Skip to content
For Healthcare Professionals
Technology and data designed for the achievement of optimal musculoskeletal function
Used together or independently, Alyve Medical's technologies are cutting edge tools in your arsenal for the evaluation and treatment of musculoskeletal motion dysfunction and sports performance enhancement.
Our Products

ShowMotion™
ShowMotion is a first-in-class biomechanical analysis system that provides dynamic tracking and functional evaluation of joint motion in an easy-to-use system enabling never-before-available insights into joint motion of the upper extremity, lower extremity and spine that can inform treatment and conditioning program decision-making.
Reimbursement and Coding Reference Information
Neuralign S

Current Procedural Terminology (CPT®) Code and Description1
CPT Code
Description
97110
Therapeutic procedure, 1 or more areas, each 15 minutes; therapeutic exercises to develop strength and endurance, range of motion and flexibility
97112
Therapeutic procedure, 1 or more areas, each 15 minutes; neuromuscular reeducation of movement, balance, coordination, kinesthetic sense, posture, and/or proprioception for sitting and/or standing activities

CPT codes exist for therapeutic procedures for the development of range of motion and flexibility and for neuromuscular reeducation. These codes are appropriate for the identification of treatment using Neuralign S in a physician office or physical therapy clinic setting.
Either CPT code accurately describes the service using Neuralign S when used during a therapeutic encounter for rehabilitation.
Both codes may be billed on the same date of service but not for the same service time (i.e., no overlapping time).
Both codes are subject to the multiple procedure reduction if reported on the same date of service as other CPT codes.
ShowMotion

Current Procedural Terminology (CPT®) Code and Description1
CPT Code
Description
97750
Physical performance test or measurement (e.g., musculoskeletal, functional capacity), with written report, each 15 minutes

CPT code 97750 is available to report physical performance testing when using the ShowMotion technology.
The CPT code 97750 can only be reported when utilized as part of a therapy evaluation or reevaluation encounter.
The code requires a minimum of 8 minutes of work be performed while the patient is present, including the test and measurement procedure itself, and any time required to analyze and interpret the resulting data.
The treating therapist must provide a written report documenting a description of the test and measurement protocol, the data collected, and the impact of the outcome on the patient's plan of care to substantiate the reporting of CPT code 97750.
Disclaimer
Providers, not Alyve Medical, are solely responsible for ensuring compliance with Medicare, Medicaid and all other third-party payer requirements, as well as accurate coding, documentation and medical necessity for the services provided. Before filing claims, providers should confirm individual payer requirements and coverage/medical policies. The information provided on this page is not legal or coding advice; it is general reimbursement information for reference purposes only. Alyve Medical provides information obtained from third-party authoritative sources and such sources are subject to change without notice, including as a result in changes in reimbursement laws, regulations, rules and policies. This information may not be all-inclusive and changes may have occurred subsequent to publication of this document. This document represents no promise or guarantee by Alyve Medical regarding coverage or payment for products or procedures by Medicare or other payers. Inquiries can be directed to the provider's respective Medicare Administrative Contractor, or to appropriate payers. Alyve Medical specifically disclaims liability or responsibility for the results or consequences of any actions taken in reliance on information in this guide.
1 CPT® 2022. American Medical Association.
Current Procedural Terminology (CPT ®) copyright 2021 American Medical Association. All rights reserved. CPT is a registered trademark of the American Medical Association.
Events & Education
Learn more about Alyve Medical's Products at these Upcoming Events
September 5-8, 2023: International Congress on Shoulder and Elbow Surgery 2023 – Rome, Italy
September 21-24, 2023: Orthopaedic Summit (OSET) 2023 – Boston, MA
February 12-16, 2024: American Academy of Orthopaedic Surgeons (AAOS) Annual Meeting 2024 – San Francisco, CA
February 17, 2024: MOTUM Return2Sport Summit – Rum, Austria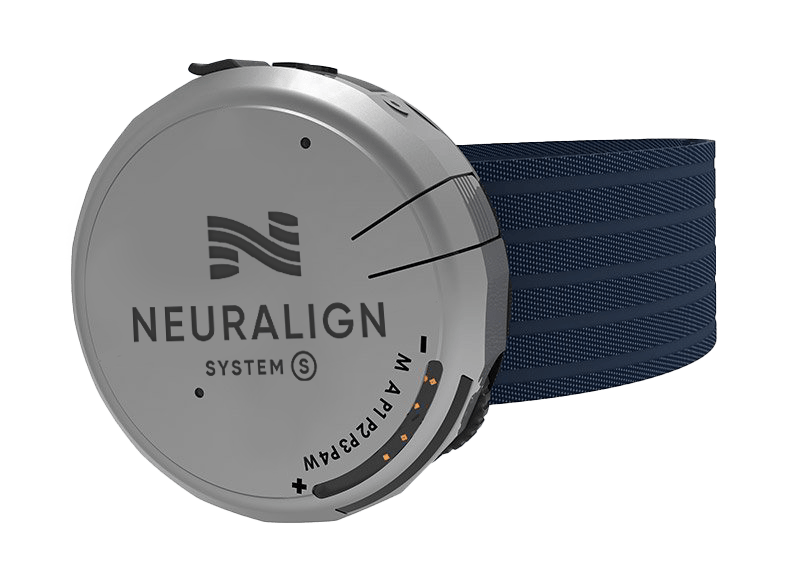 @2022 Alyve Medical | All Rights Reserved |
Privacy