Skip to content
Electrical stimulation meets smart, personalized technology
Neuralign S™ is an exciting advancement in neuromuscular stimulation technology. It works in concert with your body to trigger your muscles to engage correctly as you progress through therapeutic exercise regimens. This unique patented technology transforms a passive electrical muscle stimulator into an interactive device able to interpret your movements and deliver a personalized treatment in order to restore normal muscle activation patterns. Whether recovering from an injury or surgical procedure or seeking to improve athletic performance, Neuralign S can help you be your best!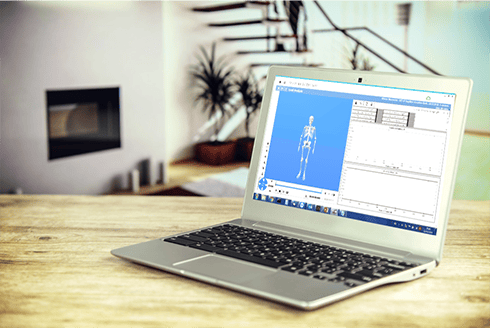 Restoring Shoulder Motion
Is limited shoulder function holding you back from the activities you enjoy?
Neuralign S is designed to assist you in restoring optimal joint movement. When used as an adjunct to your rehabilitation program, Neuralign S can enhance and accelerate your recovery.
Enabling Optimum Performance
Are shoulder mechanics an essential part of your athletic strength and conditioning program?
The Neuralign S Motion Activated Stimulation™ (MAS) treatment program options include numerous sport-specific therapeutic exercises to aid you in targeting the exact muscular engagement patterns that you rely on to excel. Whether professional or amateur, elite athlete or weekend warrior, Neuralign S can help unlock your peak performance state!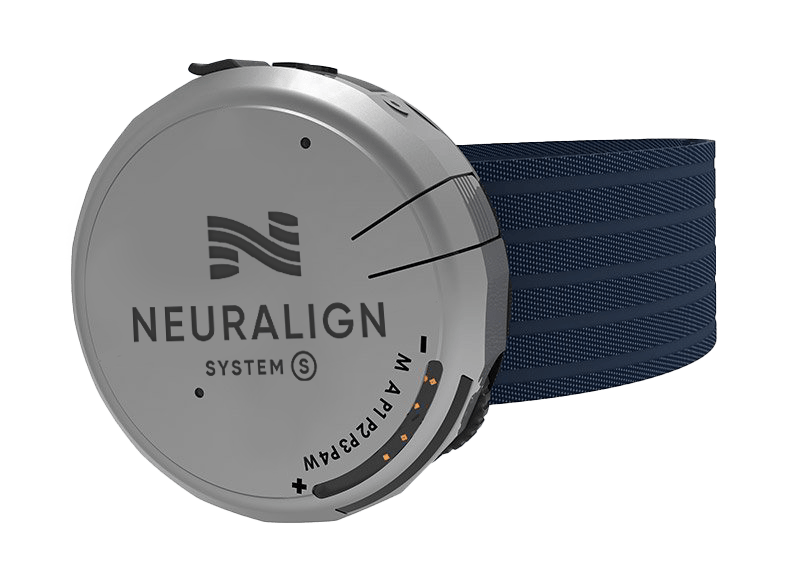 @2022 Alyve Medical | All Rights Reserved |
Privacy